Regional Reads
---
THIS ISSUE WE LOVE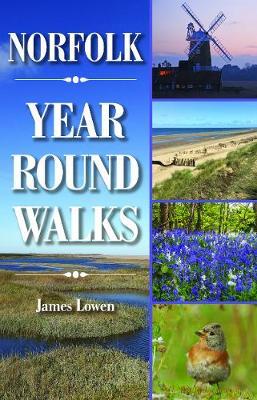 Norfolk Year Round Walks
James Lowen
Countryside Books
£8.99
These 20 circular walks, varying in length from 2 to 7 miles, take in renowned beauty spots, hidden gems and must-sees from across Norfolk.
Includes coast and Broads. Walks for spring, summer, autumn and winter.
---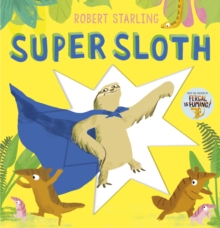 Super Sloth
Robert Starling
Andersen Press
£12.99
Local illustrator Rob Starling's second picture book featuring the slowest superhero – Super Sloth.
He can't fly, he isn't fast, he is best at moving slowly and looking just like a greenish bit of tree. When his arch enemy Anteater makes off with some prize mangoes, Super Sloth vows to save the day… eventually.
---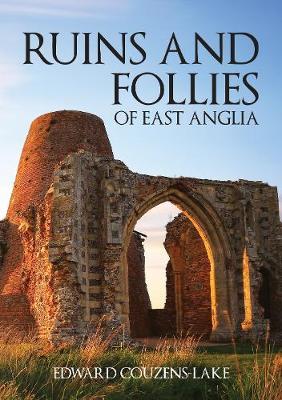 Ruins and Follies of East Anglia
Edward Couzens-Lake
Amberley
£14.99
This book takes an affectionate journey around some of the atmospheric and occasionally mysterious ruins and follies that can be found in East Anglia. Featuring 45 sites, together with an accompanying set of photographs, each ruin or folly selected will include a concise and informative narrative relating to the reasons for its construction, its history and, where relevant, its present-day function.
Couzens-Lake also looks at the future of some of the ruins and follies – might they eventually be lost to the landscape altogether, or do they have a role to play in the modern world? This charming and fascinating book looks to answer some of these questions.
---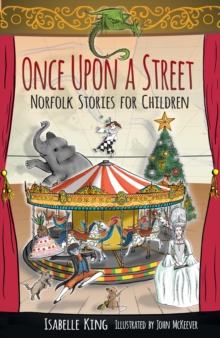 Once Upon a Street: Norfolk Stories for Children
Isabelle King
The History Press
£9.99
Seven children's stories inspired by the history of Norfolk's streets and sites traced through Norfolk Heritage Centre.
All locations featured can be visited, where you can join in interactive storytelling events with the author. The author will be visiting Jarrold for a signing and storytelling on 25 May, 11am-1pm.
---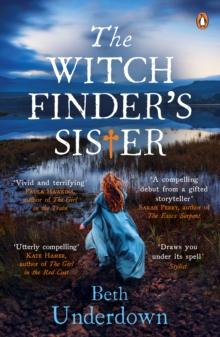 Wings over Water
Alan Marshall
Mascot Media
£25
Featuring the work of 50 artists over 192 pages, the book is packed full of more than 300 images.
Presented 'bird-by-bird' with 70 species, arranged alphabetically, with sections from Avocet to Whimbrel.
It will be launched officially on 25 May at the Birdscapes Gallery in Glandford, north Norfolk, with work from many of the contributing artists featured in an accompanying exhibition.
View our region from a different perspective with this fascinating selection of local titles from
Holly Ainley
Jarrolds' Book Department
---