Meet the team
With Lily's super-human memory and way with words, Sarah's people skills, Karen's knack with numbers, and Lucy's creative ideas, the Village People girls have got it covered.
In a way, they mirror the magazines – they're bubbly, friendly, helpful, organised and appreciate both the simple and finer things in life. When you find a team that works (and plays!) as hard as these girls, you know you're on to something good!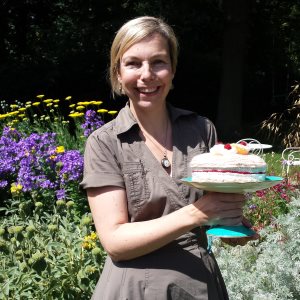 Lily Goulder
Editor
Editor Lily's life took a turn when she moved to a rural Norfolk village from Norwich and discovered how difficult it was to find local services compared to being in the city.
In 2008, she rectified the problem by publishing the very first issue of Village People Magazine from her dining room table.
When she's not busy producing four of the region's most successful magazines, Lily spends her time walking, finding the best places to eat and drink, and travelling to her beloved Barcelona with her family.
Call: 01284 788623
Email: [email protected]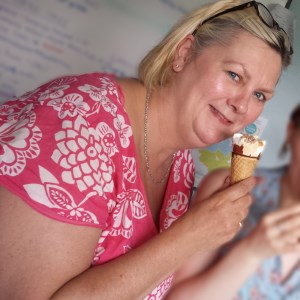 Karen Colborn
Accounts & Marketing
With a strong marketing background and an even stronger Irish accent, Karen is our accounts lady with a twist. She works hard to ensure everything is top-notch in our accounts department but also provides a helping hand when it comes to customer services.
When not generating new ideas, Karen can be found watching rugby, going to festivals and walking her four Labradors.
Call: 01284 788623
Email: [email protected]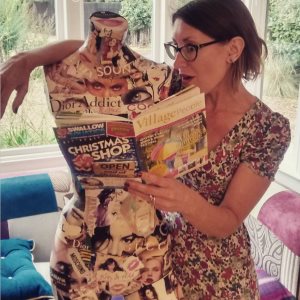 Sarah Cornwall
New Business
On top of talking to all the local businesses that come to us, it is up to Sarah to spread the word about our magazines. It's her mission to tell businesses outside our delivery area who we are so they don't miss out.
Sarah likes nothing more than spending her free time with her young family or finding adventure in her VW campervan, Vera.
Call: 07720 293563 / 01284 788623
Email: [email protected]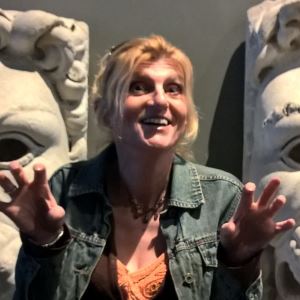 Lucy Ohsten
Sub Editor
A wordsmith with a long career in PR and marketing, Lucy oversees all the editorial content in Village People to ensure it sets the highest standards. Her aim is to push boundaries and continually find new ways to keep the magazines interesting, fresh and fun for readers.
Lucy's attention to detail and creative mind helps keep Village People the region's most riveting read.
When she's not pounding the keyboard Lucy likes to walk other people's dogs, travel and tackle fiendishly difficult cryptic crosswords!
Call: 01284 788623