Meet the team
With Lily's super-human memory and way with words, Sarah's people skills and Karen's knack with numbers, the Village People girls have got it covered.
In a way, they mirror the magazines – they're bubbly, friendly, helpful, organised and appreciate both the simple and finer things in life. When you find a team that works (and plays!) as hard as these girls, you know you're on to something good!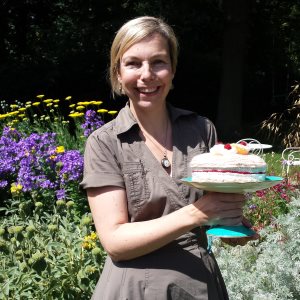 Lily Goulder
Editor
Having lived and worked (as an editor) in Norwich for many years, Lily's life took a turn when she moved to a rural Norfolk village and discovered how difficult it was to find local services compared to being in the city.
In 2008 she rectified the problem, producing the very first issue of Village People from her dining room table. Everything has blossomed from there and now Lily spends her days producing four of the region's most successful magazines!
Call: 01284 788623
Email: [email protected]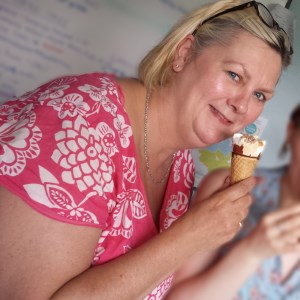 Karen Colborn
Accounts & Marketing
With a strong marketing background and an even stronger Irish accent, Karen is our accounts lady with a twist. She works hard to ensure everything is top-notch in our accounts department, but also provides a helping hand when it comes to customer services, generating new ideas and looking for new ways to keep our magazines at the top of the reading pile for two months.
Call: 01284 788623
Email: [email protected]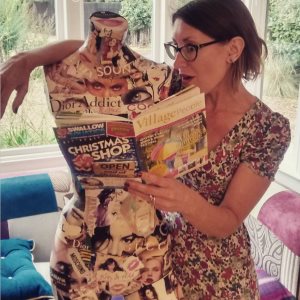 Sarah Cornwall
New Business
On top of all the new business that comes to us, it is up to Sarah to spread the word about our magazines. It's her mission to tell businesses that aren't in our delivery area who we are, so they don't miss out. If you haven't already spoken to the charming Sarah, call her today!
Call: 07720 293563 / 01284 788623
Email: [email protected]