Enter our competition
Can you find Bella the Beagle?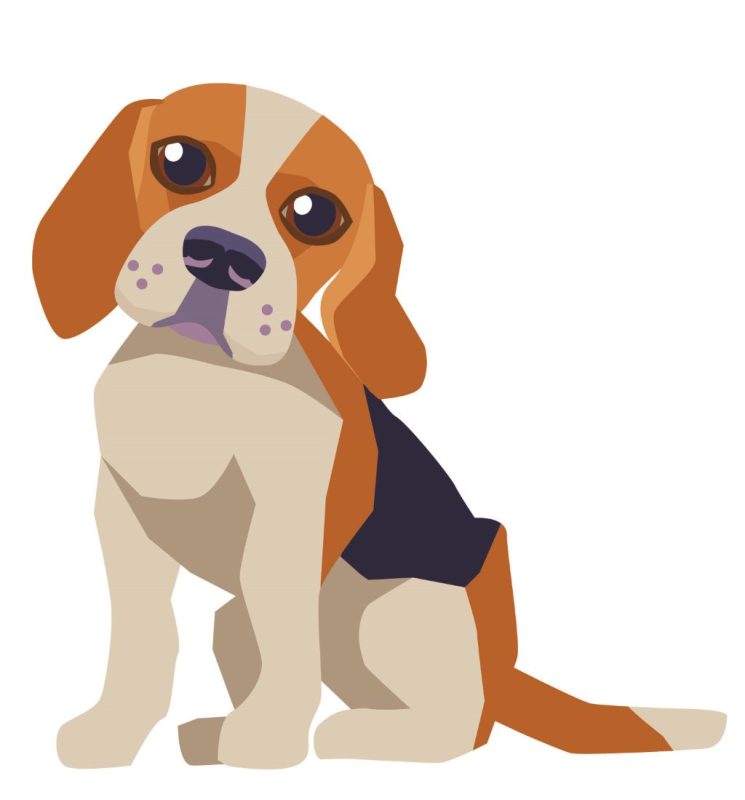 To be in with a chance of winning a £100 M&S voucher to spend on whatever you like, simply read this magazine from cover to cover and find Bella the Beagle. She looks exactly like the picture of her, but much smaller!
All you need to do to be in with a chance of winning is tell us which page number of your magazine she appears on, and which advert she is with. Then fill in the form below with your contact details: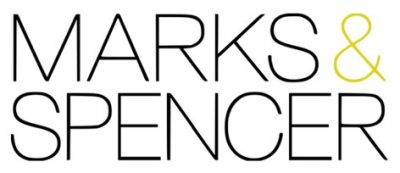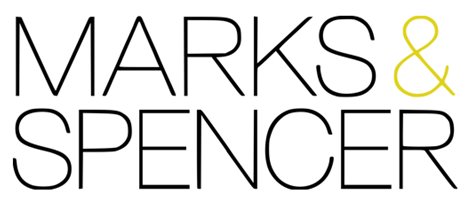 Win ER20 Musicians Earplugs
Thousands of music lovers will be flocking to outdoor music events this summer, and the biggest problem facing them may not be the unpredictable British weather!
Noise levels close to the stage at music events can reach 110 decibels or more. When 85 decibels is the level at which your hearing can become damaged, it's clear that hearing protection is something that needs to be a priority at these events.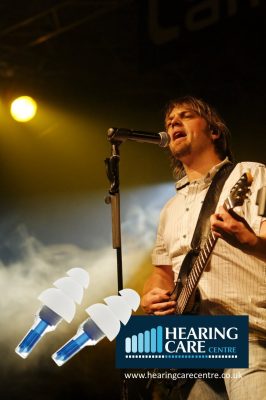 When you are exposed to this level of sound it can cause temporary ringing in the ears and pain. The next morning, or a couple of days later, your hearing may gradually return to normal but, over time, with continued exposure, there can be permanent damage.


The risk of damage to hearing is based on how loud the music is and how long you listen to it. If you can't talk to someone two metres away without shouting, the noise level could be damaging. Taking simple precautions will reduce the risk of hearing damage; including wearing ear protection, standing away from the speakers, and taking regular breaks from the loudest areas.

Karen, managing director of local company The Hearing Care Centre
Earplugs are the music industry's best-kept secret. DJs and musicians have been wearing earplugs for years and many recommend them to fans. There are different types of music earplugs available, from low-cost and re-usable one-size-fits-all plugs to discrete custom moulds.
Most of them work by reducing the noise level that reaches your ear without destroying the quality of the sound. This means you can still hear the music the way it is, but at a lower volume.
Karen says: "If I could leave festival goers with one thought, it would be that once your hearing is damaged it's damaged for good. Make sure you can enjoy yourself without posing a risk to your health this summer. Love your hearing!"
The Hearing Care Centre is holding an exclusive competition for Village People readers to give away 5 pairs of ER20 Musicians Earplugs – perfect for festivals, playing music and any other noisy environment you find yourself in. They turn down the volume, without compromising on sound quality.
All you need to do to be in with a chance of winning is to fill in the form below with your contact details:
Closing date is 31 July 2019. Editor's decision is final and usual Village People rules apply.
You'll be thrilled and Pete Tonged for years!
The Jockey Club Live and Newmarket Racecourses are thrilled to announce three music events this summer as part of their Newmarket Nights programme.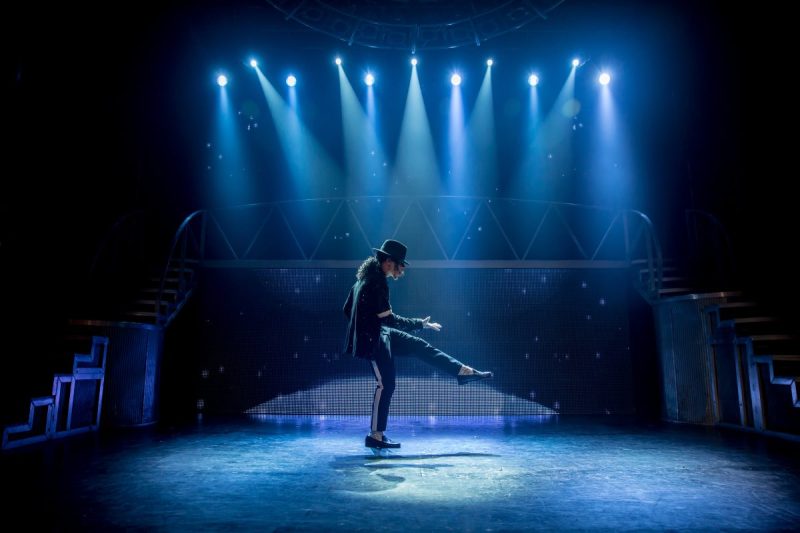 Thriller Live, on Friday 19 July, is a spectacular concert created to celebrate the career of the world's greatest entertainer, Michael Jackson.
The two-hour concert revue will be the first time a West End production has graced the Newmarket Nights stage and is an electrifying visual and audio journey of non-stop hits from pop to rock, soul to disco.
Now in its record-breaking 10th year, Thriller Live has embarked on several world tours, played over 6,500 shows globally to over five million fans, visited over 30 countries and entered the West End record books by becoming the longest running show in the Lyric Theatre's 125-year history and the 14th longest-running musical in the West End.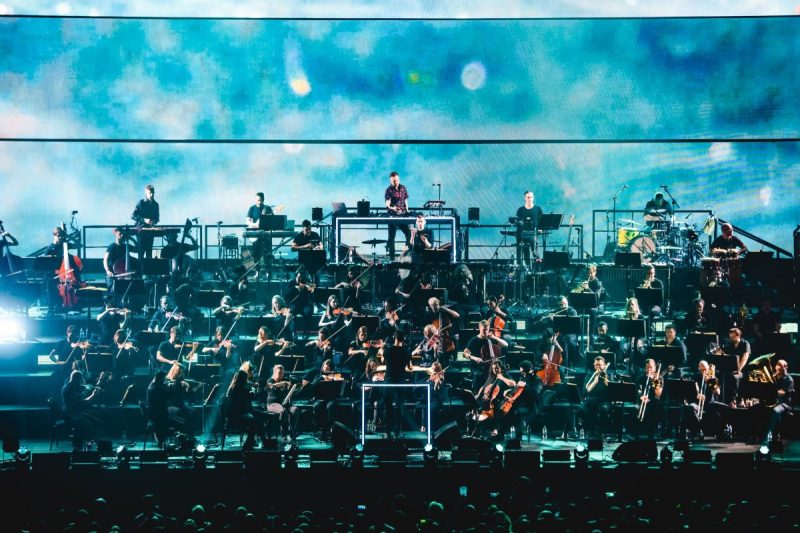 Pete Tong and The Heritage Orchestra will be performing Ibiza Classics on Friday 2 August.
Pete Tong is synonymous with dance music over the past 20 years and has become the leading tastemaker of the electronic generation. While he's known publicly as Pete Tong the DJ, behind the scenes he's an industry icon.
With conductor Jules Buckley and The Heritage Orchestra, Ibiza Classics combines unparalleled production, awe-inspiring visuals, a mix of brand-new songs, as well as your favourite White Isle tracks.
In 2019 the show will see new reimagined tracks which will soon be featured on their third record, fused together with incredible visual effects and music technology.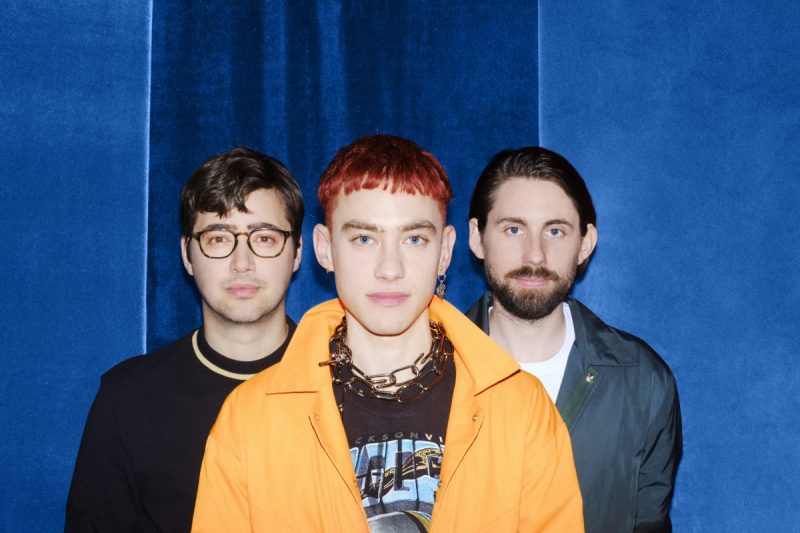 Years & Years will grace the July Course stage on Friday 16 August.
This is one of the UK's biggest breakthrough acts of recent years, having sold over 2.5 million albums and 15 million singles worldwide. Their debut album 'Communion' reached number one in the UK with tracks 'King', 'Shine', 'Desire' and 'Eyes Shut' all turning platinum, leading the band to be nominated for four BRIT Awards including British Group.
Its ambitious follow-up, 'Palo Santo', saw the band reach even greater heights, headlining London's O2 Arena and embarking on a mammoth European tour, with lead single 'If You're Over Me' matching the success of its predecessors by turning platinum at the end of last year.
WIN TICKETS
To be in with a chance of winning a pair of tickets to see Thriller Live, Pete Tong and The Heritage Orchestra or Years & Years, fill in your details below and select which event(s) you want to enter for.
Closing date for entries varies, as detailed below:
Thriller Live – closing date is Friday 12 July.
Pete Tong and the Heritage Orchestra – closing date is Friday 26 July.
Years & Years – closing date is Friday 9 August.
Editor's decision is final and usual Village People rules apply.
Tickets for all events are available from www.thejockeyclublive.co.uk