Enter our competitions
Can you find Bella the Beagle in this issue?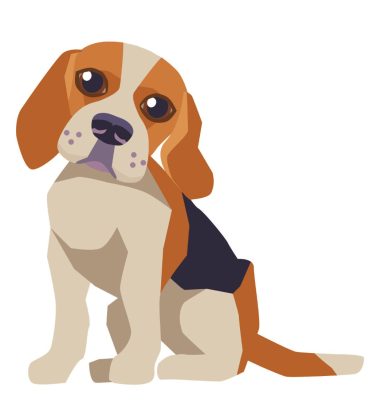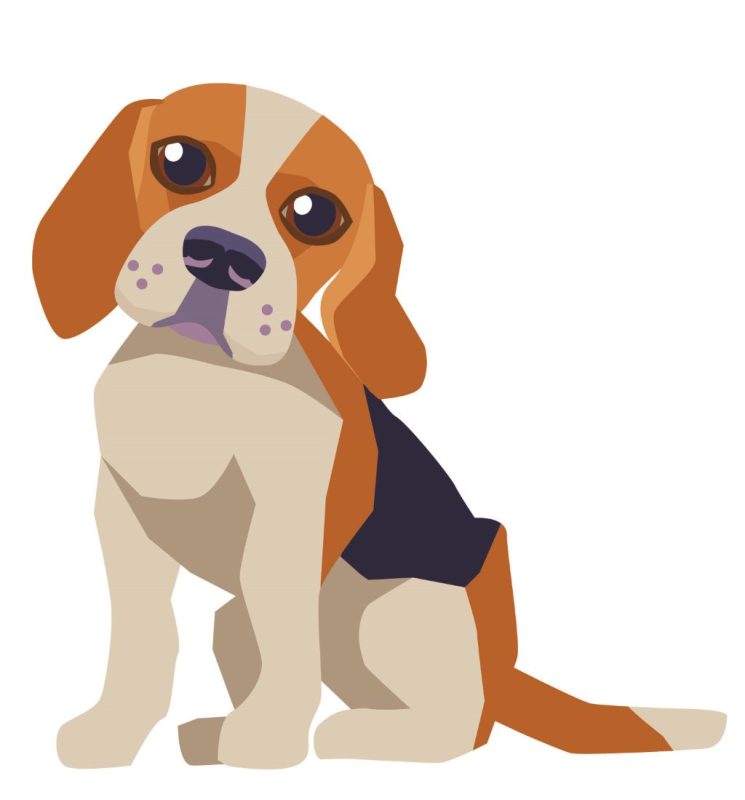 To be in with a chance of winning a £100 M&S voucher to spend on whatever you like, simply read this magazine from cover to cover and find Bella the Beagle. She looks exactly like the picture of her, but much smaller!
All you need to do to be in with a chance of winning is tell us which page number of your magazine she appears on, and which advert she is with. Then fill in the form below with your contact details: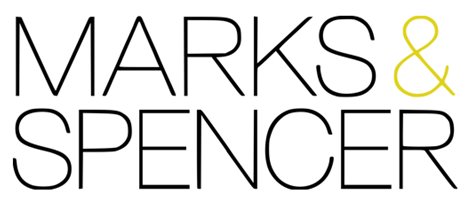 Closing date is Sunday 16 May 2021. Usual Village People rules apply. Editor's decision is final.
Good luck!