You Beauty!
---
Welcome to our exciting new beauty section, where we review the best natural, sustainable and ethical beauty products in Norfolk and Suffolk…and the ones that really do work!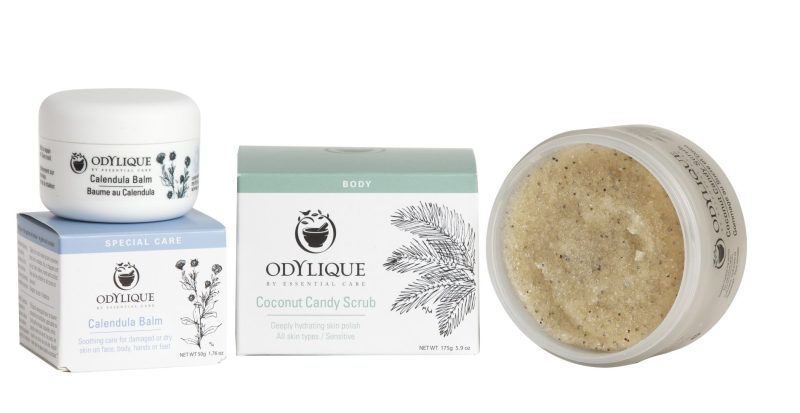 ODYLIQUE SMOOTH FOOT KIT
Coconut Candy Body Scrub, Calendula Balm.
Organic, natural products. Cracked heel repair within 7 days.
I don't have badly cracked heels, but my feet are a bit rough after going barefoot all summer and needed some TLC. This system really worked a treat. The Scrub exfoliated and smoothed my skin, delivering a nice soothing massage effect too, and the Calendula Balm added a lovely fragrant layer of serious moisturiser.
After a week my feet were smooth, crack-free and looked and felt rejuvenated. A superb feel-good foot fixer that really put a spring in my step!
Tip: Use the Balm on any other dry areas, such as lips, elbows and hands.
---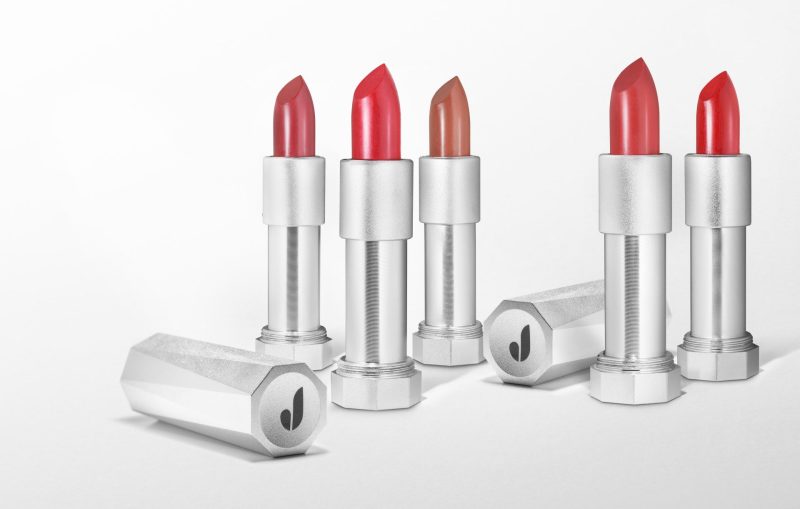 JUNI COSMETICS LUXURY HYDRATING LIPSTICKS
Capsule range of 5 colours. 100% plastic-free, vegan, organic.
These "bullet" lipsticks look very sophisticated, with an iconic vintage-style design in recyclable aluminium, and there is no plastic here at all!
It's a simplified range of 5 pretty shades, ranging from "barelythere" to a classic vibrant red, and Juni says they have been designed to suit all skin types, for any age skin and for any occasion.
I wore them around the house, and out with friends, and I found them all really flattering, easy to wear, long-lasting and they kept my lips beautifully soft. A huge tick in the box for gorgeous design and product, and for Juni's
commitment to reducing plastic pollution.
Tip: Blot and re-apply for deep, long-lasting colour.
---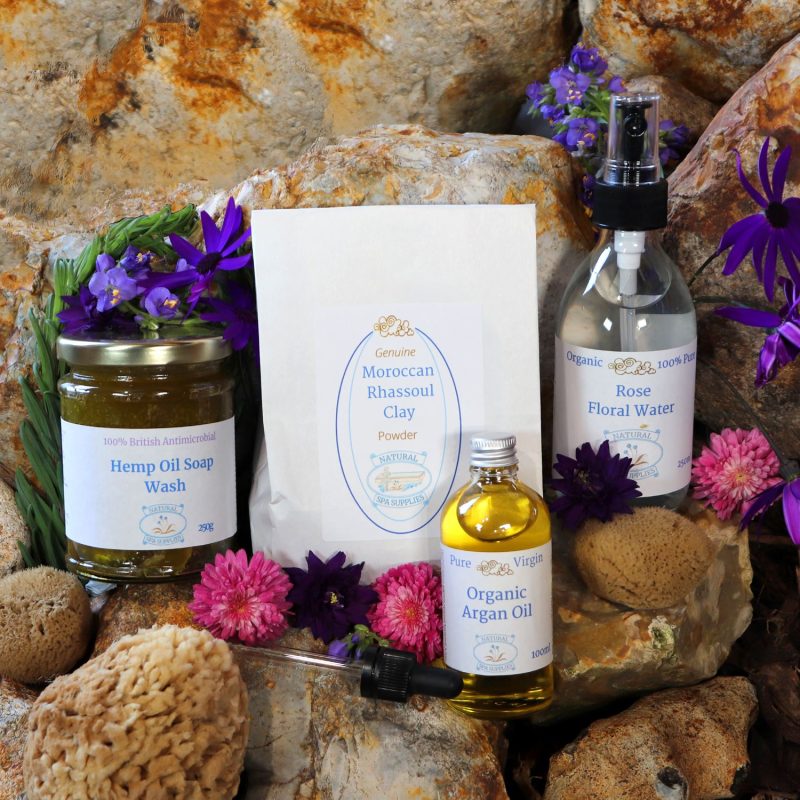 NATURAL SPA SUPPLIES FACE CARE KIT
Hemp Oil Soft Soap, Rhassoul Clay, Organic Rose Water, Cold Pressed Organic Argan Oil. A complete, natural, anti-aging facial skincare solution.
I'm going to rave about this kit, because it immediately transformed my face! The pleasant morning and night-time cleanse, tone and moisturise routine left my skin looking amazing; bright, fresh, smooth, glowing and… yes… years younger.
Even my most honest friends said it had taken five years off me. So this really does deliver on every level, and it's all natural, sustainable and in reusable/recyclable glass bottles. Great natural sponges, too. This is a winner, and highly recommended by this now fresh-faced fan!
Tip: Use the Rhassoul Clay all over your body for super-soft clean, fresh skin.
---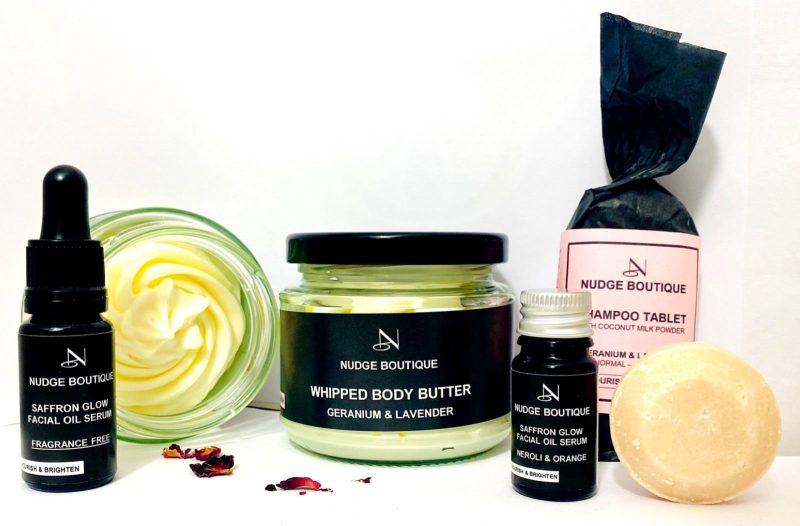 NUDGE BOUTIQUE
Geranium & Lavender Whipped Body Butter, Saffron Glow Facial Oil Serum, Geranium & Lavender Shampoo Bar. Vegan, handmade, using locally-sourced products and Norfolk Saffron.
Having one less bottle in the shower has to be a good thing, so I was very on board with the solid shampoo bar. It's very easy to use, worked up into a good lather and, used with my usual conditioner left my hair melted into my skin and left it soft and supple.
A few drops of the Facial Serum at night soothed and moisturised my skin after a day in the sun and it smelled fantastic!
Tip: There is a fragrance-free Facial Serum available.
---
Products reviewed by Village People Sub Editor Lucy Ohsten.
If you are an ethical, natural Norfolk or Suffolk beauty brand and you would like Village People to review your products, just email [email protected].
---