Use your lockdown time to find a better savings rate
---
Many of us have a little extra spare time on our hands during this period of lockdown, so why not put it to good use and find a better home for your savings balances?
With bank base rate at a record low, some high street bank accounts are paying almost zero, so it makes sense to find something more rewarding. You're not going to get rich on the rates available these days, but why should you put up with an insulting 0.05% on your money – that's just £5 per year on a £10,000 balance – but switching to a best-buy could see you earn a more healthy £120 instead.
If you are looking for an easy access account where you can get your hands on your money immediately if needed, then the best accounts at present are as follows:
RCI Bank UK – Freedom Savings Account 1.20% — Interest Paid Annually – more info here
Marcus – Online Savings Account 1.20% — Interest Paid Monthly — more info here
Saga — Easy Access Savings Account 1.20% (over 50s only) — Interest Paid Monthly – more info here
You may not be familiar with some of the providers in this article, but they are all regulated by the Financial Conduct Authority (FCA) and deposits up to £85,000 per individual saver are protected by the Financial Services Compensation Scheme.
If you are happy to lock your cash away with no access to it for a while, you can earn a slightly higher return. These accounts are known as fixed rate bonds, allowing you to deposit your money at a fixed interest rate for a term of between one and five years.
Before you take the plunge, just make sure you're happy to tie up your money, as there's no access until the bond term matures.
These are the best buy fixed rate bonds at the time of writing:
Hopefully, this will give you the help you need to find a better deal on your nest egg – switching to a better rate means more money in your pocket rather than boosting the profits of the big banks.
So what are you waiting for, get switching today?
By Andrew Hagger – Personal Finance Expert – Moneycomms.co.uk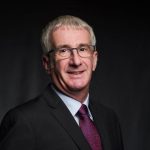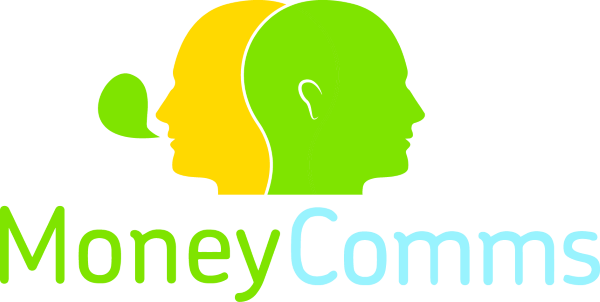 ---