Walk for Parkinson's – Blickling Estate
Walk around the beautiful Blickling Estate and take in the breath-taking views of the red-brick mansion and ancient yew hedges. Every step you take brings us closer to a cure.
People with Parkinson's power everything we do. When you power through Walk for Parkinson's, you're funding our vital work and research. You'll unite with thousands of others, all passionate about changing the lives of people affected by Parkinson's.
Together, we can transform information and support services for people with Parkinson's.
Blickling Estate, Norwich – 10am Saturday 11 June 2022.
£12 for adults and £6 for under 18s.
Routes: 1.8 miles or 7.5 miles.
Dogs are welcome but must be kept on a lead at all times.
Registration for this walk closes: Saturday 4 June 2022.
We will not be accepting any sign ups on the day of the event.
---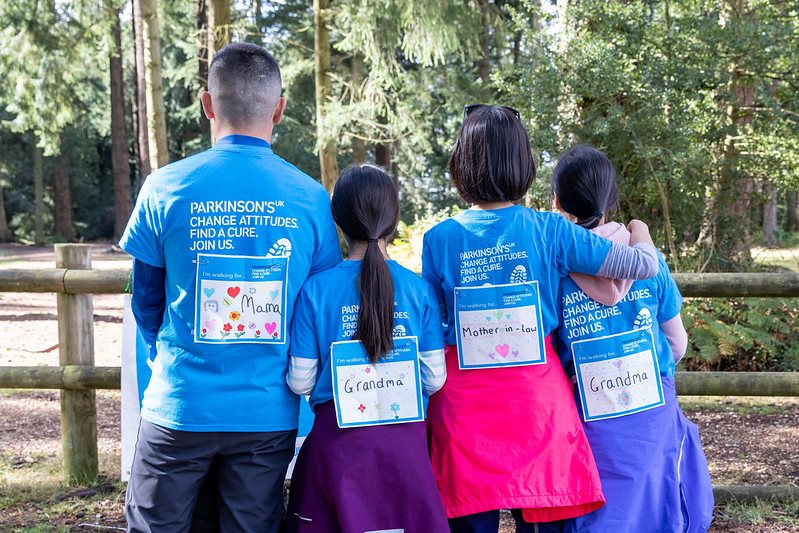 ---
About Parkinson's and Parkinson's UK
Parkinson's is the fastest growing neurological condition in the world. Around 145,000 people in the UK have Parkinson's.
Parkinson's is what happens when the brain cells that make dopamine start to die. There are more than 40 symptoms, from tremor and pain to anxiety. Some are treatable, but the drugs can have serious side effects. It gets worse over time and there's no cure. Yet.
But we know we're close to major breakthroughs. By funding the right research into the most promising treatments, we get closer to a cure every day. Until then, we're here for everyone affected by Parkinson's. Fighting for fair treatment and better services. Making everyone see its real impact.
People with Parkinson's, scientists and supporters, fundraisers and families, carers and clinicians, all working side by side. Impatient for change, we're taking a stand, speaking out, chipping in, and playing our part.
We are Parkinson's UK. Powered by people. Funded by you. Together we'll find a cure.
Further information, advice and support is available on our website, www.parkinsons.org.uk