Dance Camp East 2019 – 27 July to 4 August
---
Dance Camp East (DCE) is a community summer camp set in a wildflower meadow on a small farm in Suffolk.
It's a 10-day-long celebration of life, music and dance with a focus on communal living. People camp and cook in circles around open fires, creating a community they can share the day's events with. During the day campers offer and participate in workshops based around their skills and passions. These include dancing, singing, arts and crafts, wellbeing and music. In the evening, everyone comes together to enjoy some musical entertainment.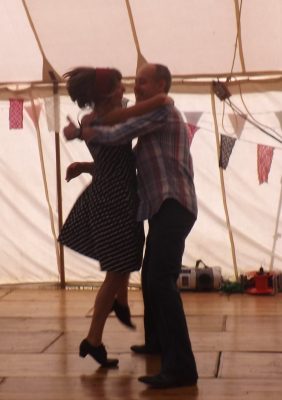 But it's not all hustle and bustle, DCE also offers people an opportunity to take a break from technology, escape the stresses of everyday life and be close to nature. Relax in our eco-friendly sauna made from a converted horse box, or sit under the stars in our soothing hot tub. Pamper yourself in our wellbeing area with massages, yoga and meditation. Or maybe you just want to chill out and chat with like-minded people. There's something for everyone.
Making the camp environmentally sustainable is one of our core aims. We do this by providing facilities that have been up-cycled, for example, our onsite pizza oven is made from an old trailer and materials recovered from the surrounding farm.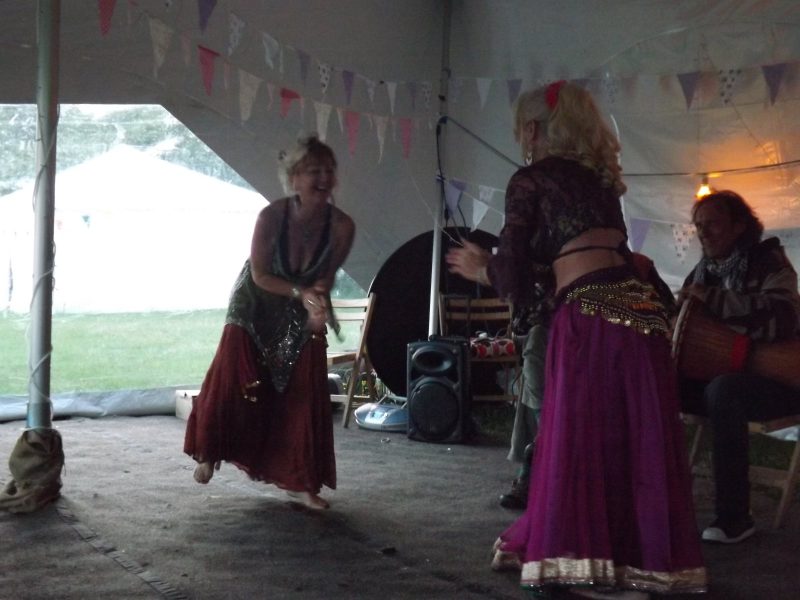 We've got a lot of exciting workshops and events on this year. Some highlights include warrior and tribal fusion belly dancing. If dancing isn't your thing then try your hand at crafts such as spoon carving and axe making. If you are more interested in nightlife, then join in with our big evening events.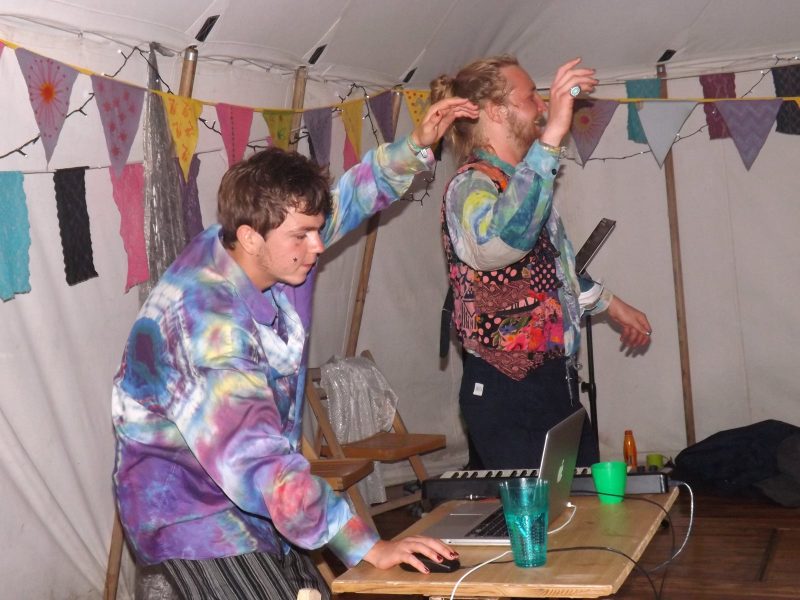 This year will see the return of some fan favourites like our masquerade ball and ceilidh, and some new rocking events such as DJ and metal music nights, along with the music of Queen.
Check out our website and Facebook page, or contact us via email to find out more and to book tickets:
https://dancecampeast.wixsite.com/dancecampeast
So, what are you waiting for? Don your dancing shoes and come and join the fun!
---