Can you find these fantastic finches?
---
Norfolk Wildlife Trust is asking people to record sightings of three finches in Norfolk: greenfinch, chaffinch and goldfinch, in their next citizen science survey.
During the lockdown, many people contacted Norfolk Wildlife Trust to share their sightings and photographs of the wildlife visiting Norfolk gardens.
In particular, people sent images of birds making the most of the bird feeders and nest boxes, including an increase in the number of greenfinches.
In 2005, the emergence of a disease called Trichomonosis impacted greatly on greenfinch populations. Although the greenfinch will visit a variety of different habitats to feed, the food provided for them in gardens is important, particularly during late winter and early spring when natural seed supplies dwindle.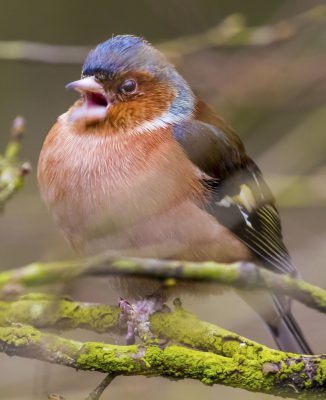 According to the British Trust for Ornithology, chaffinch numbers have dropped by 30% in 11 years from 2007 to 2018. The reason for this decline is not known, but it may be linked to the Trichomonosis disease that affected the greenfinch.
The chaffinch, which eats both insects and seeds, prefers to feed under bird feeders or along hedges, rather than visit actual feeders. The goldfinch is a striking, small finch found in gardens, parks, woodland, heathland and farmland. It eats small seeds and invertebrates and will visit bird tables and feeders too. During winter, goldfinches roam in flocks of up to 100 birds searching for food.
However, some of our UK birds will migrate as far south as Spain to avoid the worst of the harsh weather.
So if you are lucky enough to have them visit your garden, or you see them on your local patch, you can help us map sightings within our county so we can build a picture of where they are found.
Gemma Walker, Senior Community Officer at Norfolk Wildlife Trust, said: "We have picked three fantastic finches for our autumn survey that we hope people in Norfolk will spot in their gardens and on their local patch, and are asking all sightings to be added to our wildlife spotter map.
You don't have to be an expert to make a valuable contribution to local knowledge of Norfolk's wildlife. Recording wildlife is an easy way to get involved in wildlife conservation, as it helps us to understand a species' distribution across the county, and identify any areas particularly important or lacking in these species."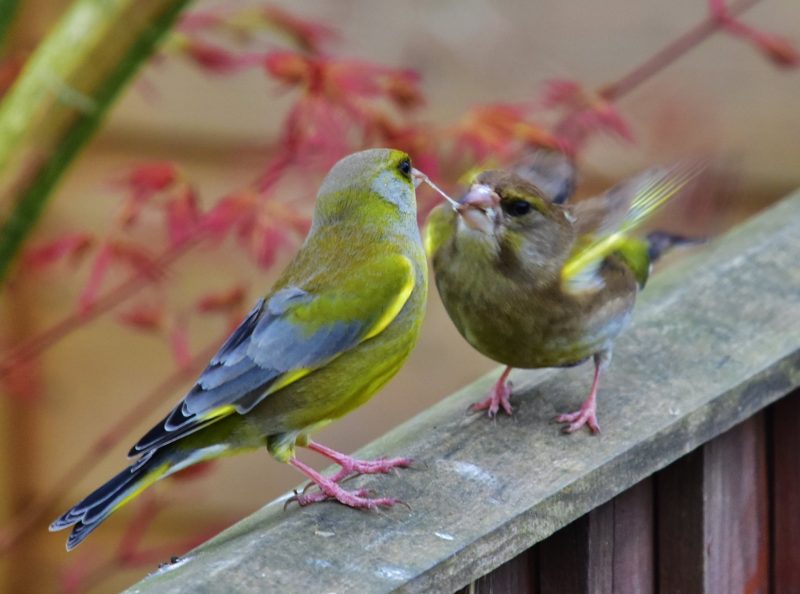 Nine fun facts about our survey species
Ringing of British breeding greenfinches shows that they seldom move more than 20km from their birthplace.
In Victorian times, greenfinches were kept in cages as songbirds.
Local names for the greenfinch are usually linked to the colour and include green linnet and green grosbeak.
The old East Anglian name for the chaffinch is common finch or spink.
Chaffinch males spend winter near to their breeding territories, while the females migrate further south.
Chaffinches are mainly monogamous. The male will attract a mate to his territory with his song.
Vast numbers of goldfinches were trapped as songbirds during the Victorian era, causing their population to crash.
The collective name for a group of goldfinches is a charm.
Alternative names for the goldfinch include gold linnet, King Harry and redcap.
---